Kayın Su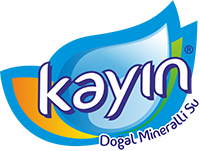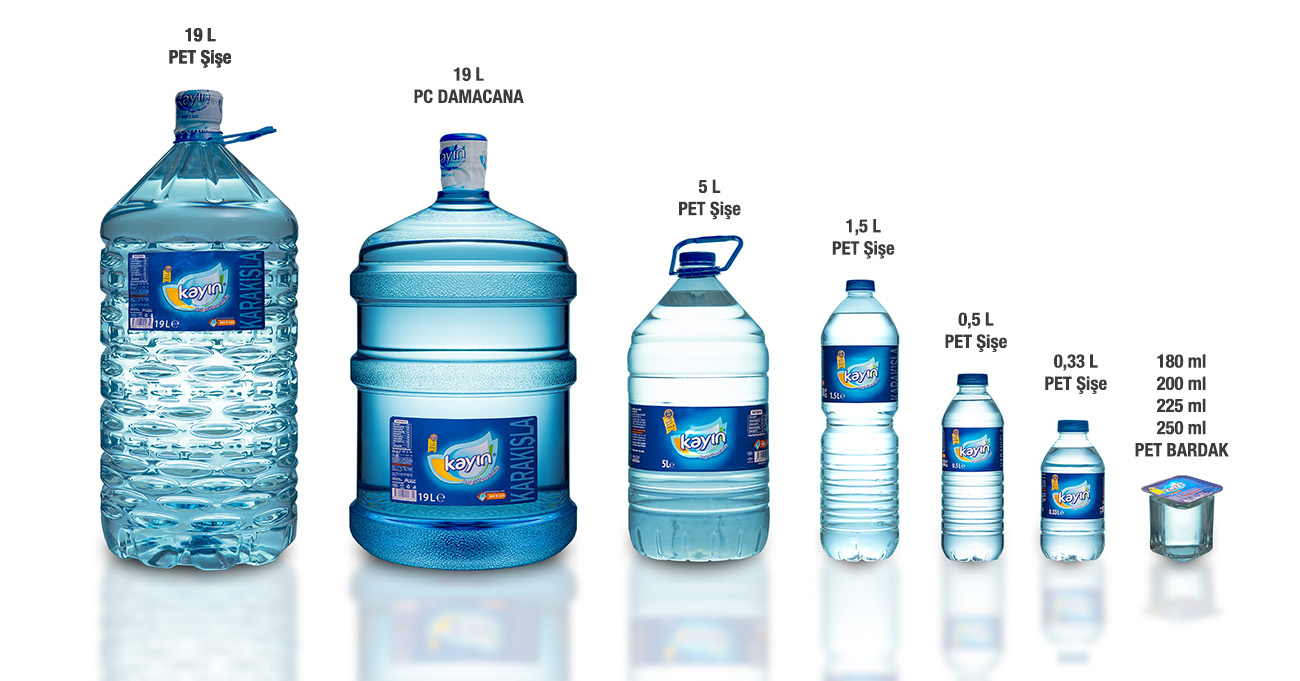 Naturally Healthy
Kayın Su supplies its products to Western Black Sea and Central Anatolia regions in Turkey. Moreover, it commenced operating in international food markets, mainly in North Africa. Sustaining its operations with the "Quality Water for an Affordable Price" motto, Kayın Su has become one of the most preferred drinking water companies in Western Black Sea and Central Anatolia region.
Taking its name from the lush beech forest in its surroundings, the source and bottling plant of Kayın Natural Mineral Water is located at the Eskipazar District, Karakışla region of Karabük province. Having a total area of 40,000 m², of which 8,000 m² is closed; the plant is at 55 km distance from Karabük, and 177 km from Ankara. The facility's current production capacity is about 1.5 million parcels/month.
Analysis Results
With the high levels of calcium and magnesium, along with the low sodium content convenient for the sodium diet it contains, Kayın Natural Mineral Water is the kind of water termed as "Superior Drinking Water", classified as the healthiest drinking water and recommended by the European Union.

Source
The biggest difference of Kayın Natural Mineral Water from the other packaged water brands in the market is that it has the source and the bottling plant almost at the same location. Being remarkably rich in terms of natural minerals, Kayın Natural Mineral Water is carried via a merely 2-km-pipeline from the source to the plant. This a short distance in question plays a crucial role in the hygiene, mineral richness and preservation of taste all through the seasons.